Sustainable ideas directly into your inbox
Sign up for our newsletter to receive our latest news and innovation updates.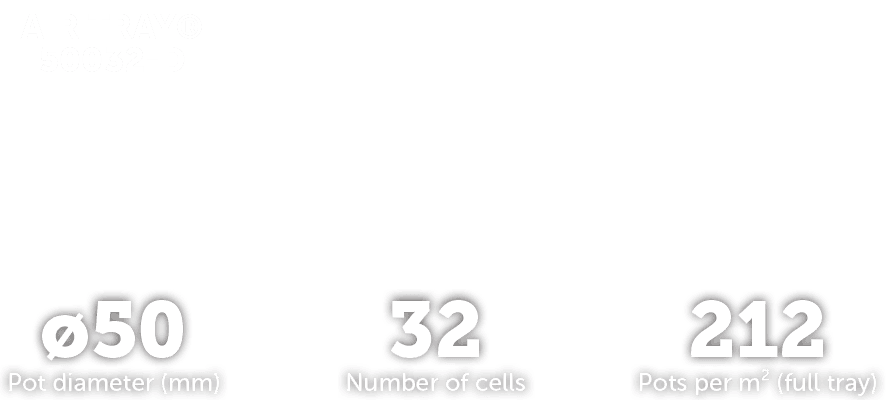 Pot diameter (mm): Ø50

Tray dimension (mm): 540x280 (LxW)

Number of cells: 32

Pots per m² (full tray): 212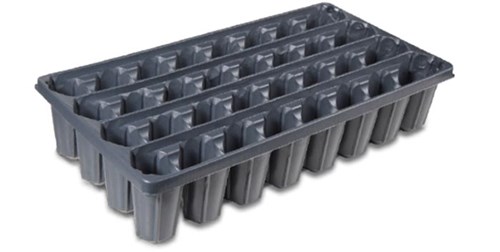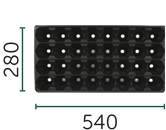 ---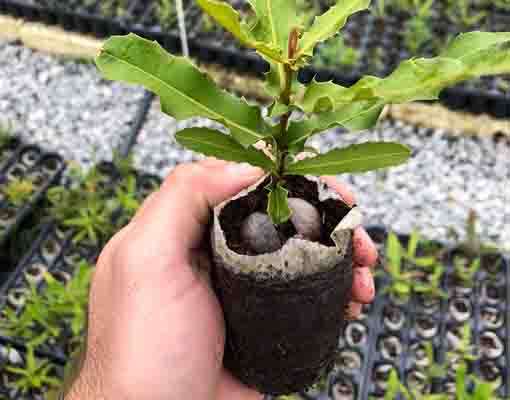 Perfect for crops:
Vegetable, Annuals, Perennials, Fruit & Nut Trees, Landscape Trees, Woody Ornamentals, Forestry.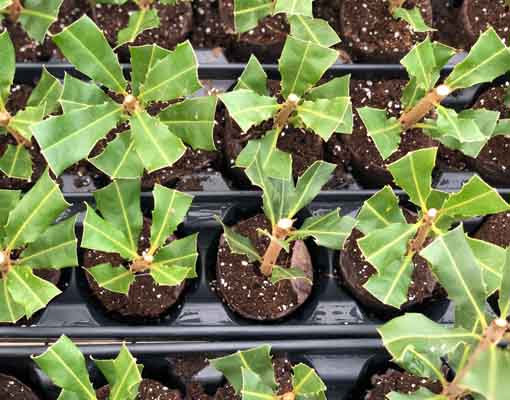 Produces great quality plants.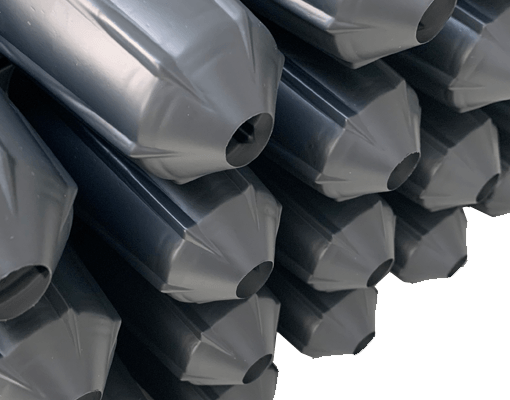 The special design prevents circling and girdling of roots.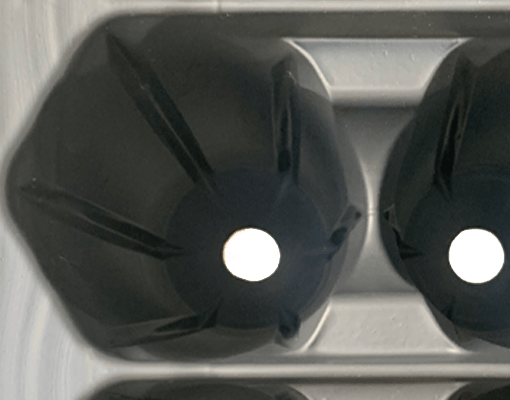 Designed for optimal air-circulation and drainage.