Sustainable ideas directly into your inbox
Sign up for our newsletter to receive our latest news and innovation updates.
CHOOSE YOUR ELLEPOT PAPER
CHOOSE 

BY CERTIFICATIONS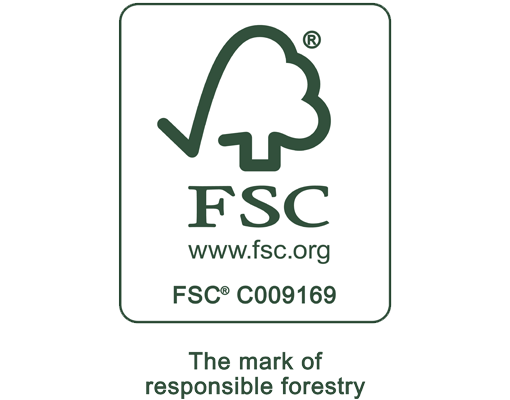 The FSC™ label ensures that the forest products used are from responsibly harvested and verified sources.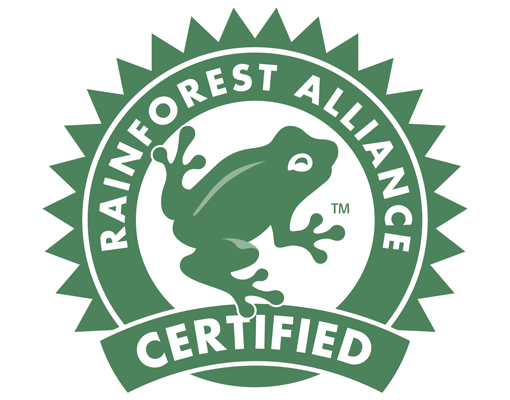 The little green frog is your assurance that goods and services are produced in a socially, economically and environmentally sustainable way.

VeriFlora is an agricultural sustainability certification and eco-labeling program for cut flowers and potted plants.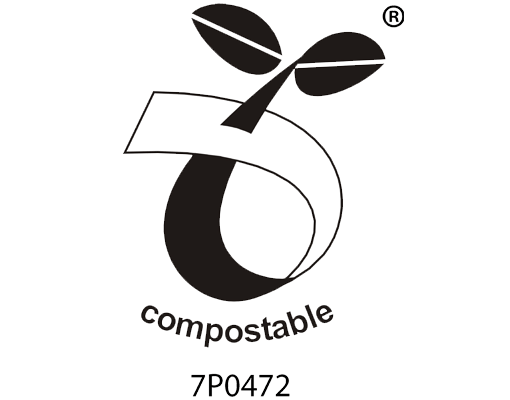 This award is given after rigorous testing on the material to ensure the material composts properly, is safe to use in the composting process and will not harm the environment.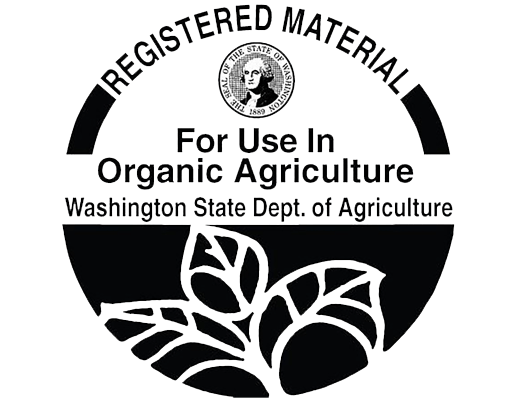 Hydroponic and Membrane are approved materials under Washington state department of agriculture organic food program and have been verified to comply with USDA National Organic Standards (7 CFR Part 205).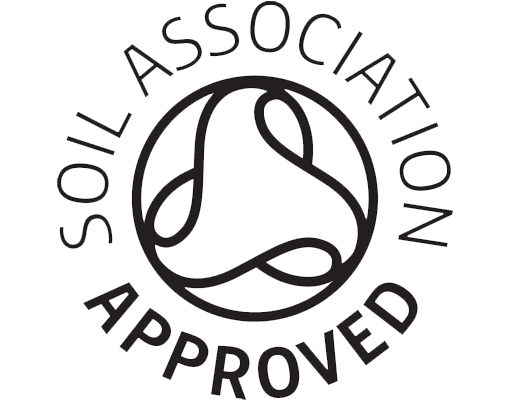 The Label from Soil Association is an approval of the material to comply with UK organic standards.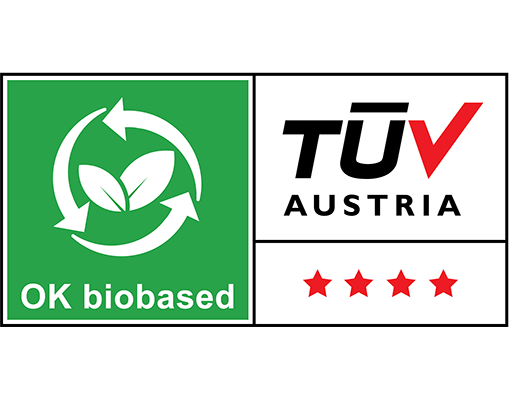 The "OK biobased" certification is your assurance that products are produced on a basis of renewable raw materials and resources.
This symbol indicates that our Ellepot Paper Membrane Bio and 
Hydroponic
are
 USDA Certified Biobased. The biobased contents of this paper have been third-party tested at independent laboratories. Ellepot Paper Membrane Bio and Hydroponic have earned USDA certification and the approval to display the USDA Certified Biobased Product label.